The Click Therapies Blog.
Read helpful information about mental health, treatments & more. We believe in giving back. One way we do this is through helping people with advice, information and valuable guides to improving your mental health.
View our most recent blogs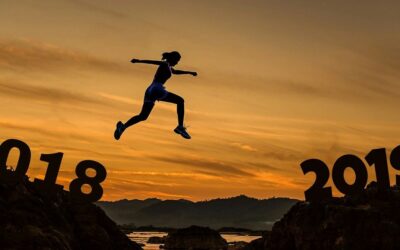 What do I mean by that, you can allow change? Often we as humans can become so bogged down with life, so distracted by day to day things that we either lose focus and go off track. Or we are subjected to 'Nay-Sayers' who try to tell us that we cannot achieve that...
read more