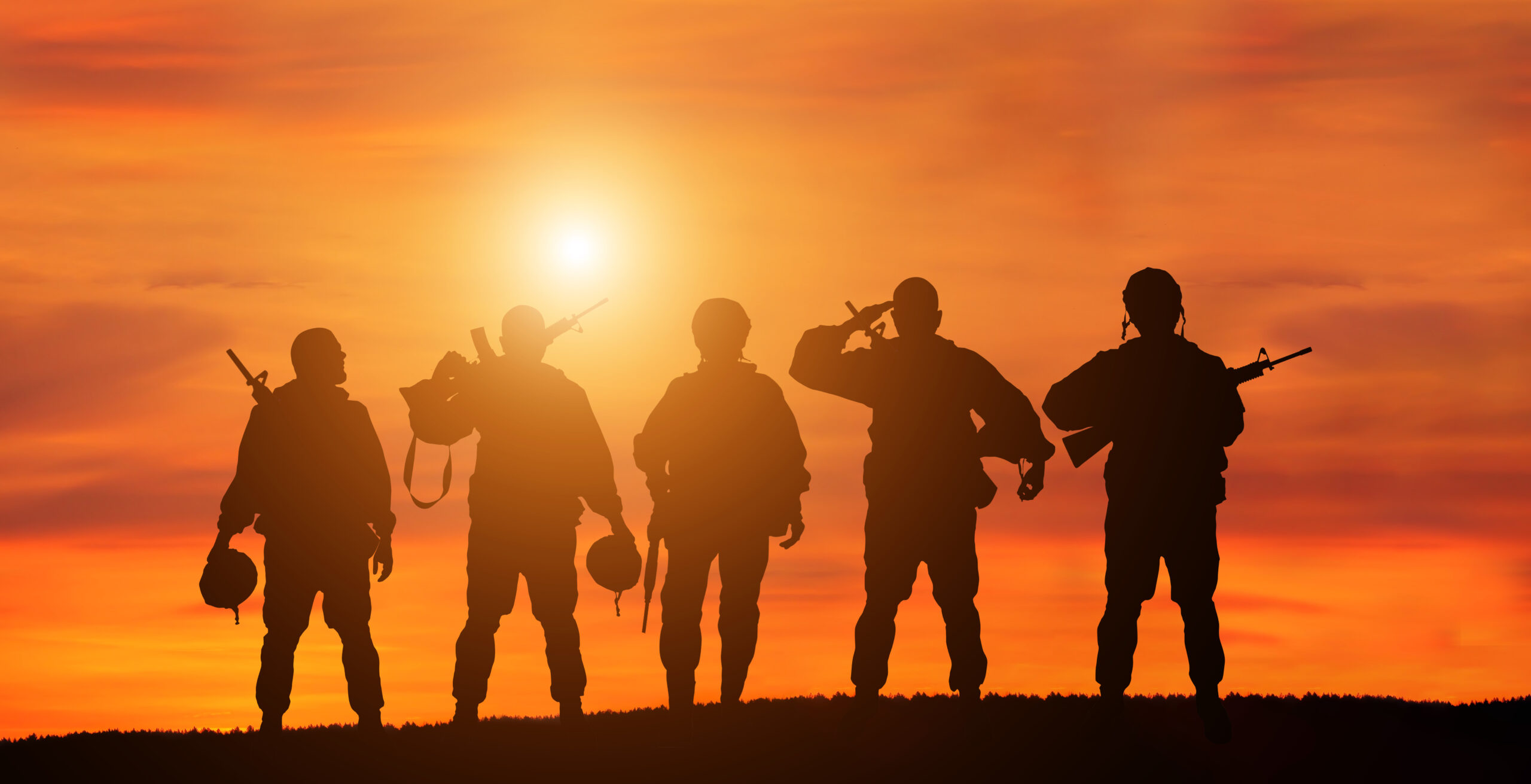 Supporting Our Armed Forces and Veteran Charities
For many military personnel and veterans, training for and deploying on military duties of any type means potentially coping with symptoms of mental and physical ill health.
Whatever strengths, skills, and resources they have been taught in the military, the fact is "they are not robots, they are humans".  It is important to understand that many military personnel and their families are indoctrinated into a military lifestyle that offers a level of security, community, financial stability, comradery, and this life is often very different from the civilian population.
Military personnel often spend time away from their families due to postings and long periods of deployment.  They are also trained with a particular way of thinking and working which allows them to do what they do and see what they see, and this is very different to the civilian population.
What We Offer:
Click Therapies is a leading online psychological service that works in partnership with a number of national charities and NHS organisations supporting veterans and their families who are faced with the day-to-day challenges of their mental health.
Our team of mental health practitioners have extensive experience working within the military, veteran, and NHS services.  Many of our team are ex-military mental health clinicians who have deployed on operational tours themselves.  Our team strive to improve mental health awareness and positive recovery throughout the veteran communities.
Many are referred to our service with conditions such as complex PTSD, depression, anxiety and other factors that impact their mental wellbeing, such as long-term health conditions, relationship difficulties, homelessness, involvement with the criminal justice system and financial difficulties. Mental health does not just impact the individual but can often affect family members living with the veteran. 
Our Treatments:
We at Click Therapies offer a number of online evidence-based and personalised treatments to veterans and their families to enhance their recovery journey.
Cognitive Behavioural Therapy (CBT)

Cognitive Processing Therapy (CPT)

Trauma Focused Cognitive Behavioural Therapy (TF-CBT)

Eye Movement Desensitisation Reprocessing (EMDR)

Compassion Focused Therapy (CFT)

Integrative Psychotherapy

Acceptance Commitment Therapy (ACT)

Counselling

Dialectical Behaviour Therapy (DBT)
Our Support Groups:
As well as one-to-one sessions, we have developed a number of group workshops to support family members and carers who live with veterans. This allows those members to share their experiences and learn how to develop a healthier understanding and coping strategies to improve their mental wellbeing. Its aim is also to improve their understanding of the veteran's condition and to support them on their journey to recovery.
Our Recovery Pathway:
Click Therapies have a unique "relapse management recovery pathway" that has been specially developed to support our clients through their ongoing recovery even after they have completed their treatment.  We understand that relapse management is a lifelong process and should be integrated into a client's lifestyle following any course of treatment.  Please get in touch to find out more about our unique relapse management pathway.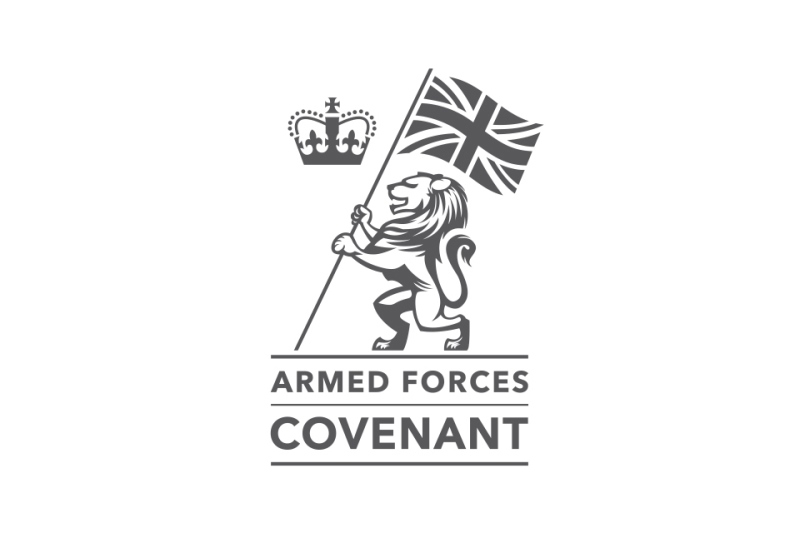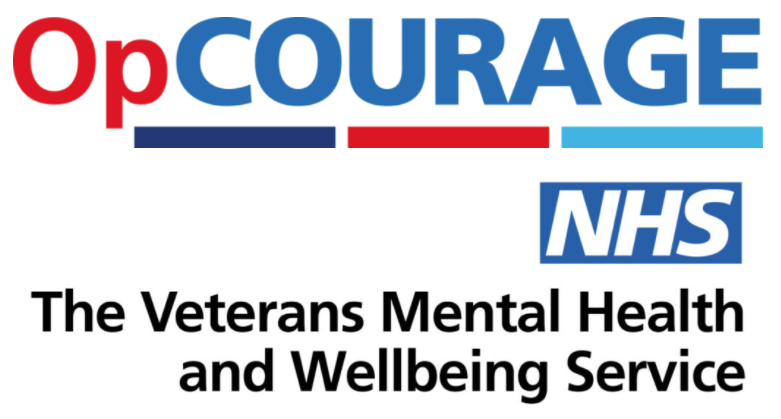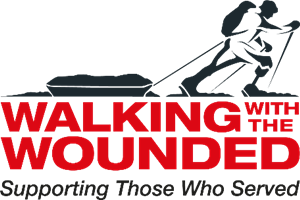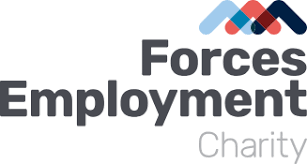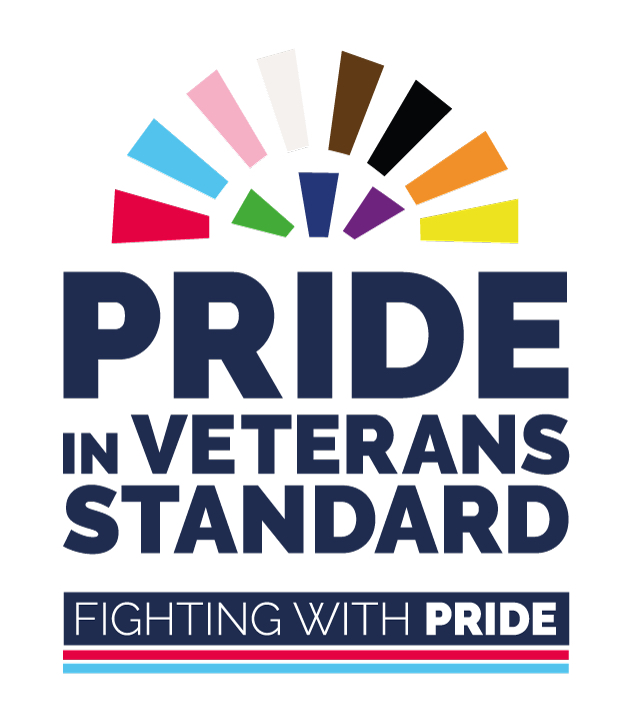 We are proud to support our Armed Forces
Click on our pledge below to see how we support our Armed Forces and Veteran Communities.

Demonstrating our Commitment
ourPromoting the Armed Forces: promoting the fact that we are an Armed Forces-friendly organisation, to our staff, clients, contractors, and wider public.
Veterans: we are proud to support the employment of veterans, recognising military skills and qualifications in our recruitment and selection process.
Service Spouses & Partners: we are proud to employ and support service spouses and partners with employment opportunities, wellbeing and support groups.
Reserves: we are proud to employ members of the Reserve Forces.
National Events: we are proud to support Armed Forces Day, Reserves Day, the Poppy Appeal Day, LGBTQ+ pride events, veteran conferences and Remembrance activities.
Armed Forces Charities: we are proud to support many Armed Forces charities and supporting their staff.
Commercial Support: offering a discount to members of the Armed Forces community and charities.
Health: we are proud to offer psychological therapy, specialised training and workshops to our clients and those professionals working with the Armed Forces and veteran communities.