Our aim is to help you overcome your challenges. Select the area where you are experiencing difficulties in your life below to see how we can help
What our clients had to say!
"Kolsoma, made to feel really comfortable given the confidence to open up about my issues. Thank you all for your help D."
"Overall great service for veterans this is what is needed, Thanks Scott."
"The work and communication by my therapist has been brilliant. Empathetic to my needs helps especially when he has similar experiences so can put his skills into helping myself."
"Yes Gemma was excellent very kind and patient I recommend her to anyone and thank you to you for helping me.  I think I said it in the previous question.  God bless you and thank you."
"It was nice to have a therapist who is ex-military. Glen was down to earth, an excellent listener who made me feel able to trust him 100%. Thank you so much, A"
"I was impressed with how flexible my therapist was."
"Nobhelu my counsellor was good, clear and patient.  Useful tools provided from A."
"Overall, I was listened to and given coping mechanisms to manage anxieties, Kolsoma my therapist was very astute and compassionate towards me as a person. Thanks, C"
"The speed with which my case was handled was excellent. Being placed with a therapist so quickly really enabled me to feel that I mattered. Best wishes, ST."
"As soon as I replied to my referrers application form and what was going to happen click therapy was quick and the therapy happened quickly. Thanks for everything Maggie."
"The therapy was organised much quicker than the timeline given to me by my local IAPT service. The therapy as high quality and comprehensive. Best wishes, T"
"Nobhelu was a very professional and emphatic therapist from start to finish which has allowed me to recognise and manage my mental health problems and return to work quickly and safely."
"Dr Gill was very engaging and perceptive. Good listener & very understanding of my tears. Thanks, GG "
"I found the whole experience to be incredibly positive, thank you." Best wishes LK
"Glen was an excellent Therapist, he gave me an excellent understanding of CBT & the Therapy is working. From G"
"Click Therapies have been fantastic throughout my treatment.  My therapist went above and beyond to help me access additional support to help my family.  I will never forget what you have did for me!  Kind regards, KD."
"Thank you for this summary and thank you so very much for your flexibility in dealing with a client from the other side of the world. This has made such a big difference for my client, greater than we would previously have dared to hope for. Best wishes, AM his GP."
"Last year I contemplated taking my own life I was that unhappy. This week my mum who lives in Australia has come home to see me and says I look the best I have for at least 6 years and she was unaware I was seeking treatment."
"I was treated with patience and respect throughout. I felt like my therapist cared about my progress and about how I was feeling during my treatment and that I had someone on my team fighting my symptoms with me."
"Thank you, thank you for everything you have done for me and my family.  I can't believe that I have waiting for over 12years to access help.  You really have change my life for the best. Best wishes CJ."
"Thank you to Darren for providing my therapy and helping me get my life back together. I had tried multiple organisations, including some of the better known ones that are very much in the public eye and all had failed me up to this point.  Regards J."
"I would just like to thank you and all of your colleagues for the help you have given me, Glen was superb, and my life has honestly been totally transformed for the better.  I wish you all the very best for the future and again, thank you all so much.  Kind Regards, SM."
Home
Access Online Therapy Anytime, Anywhere.
Click Therapies provide evidence-based psychological online therapy. We deliver affordable and professional services that are approved by UK and international guidelines.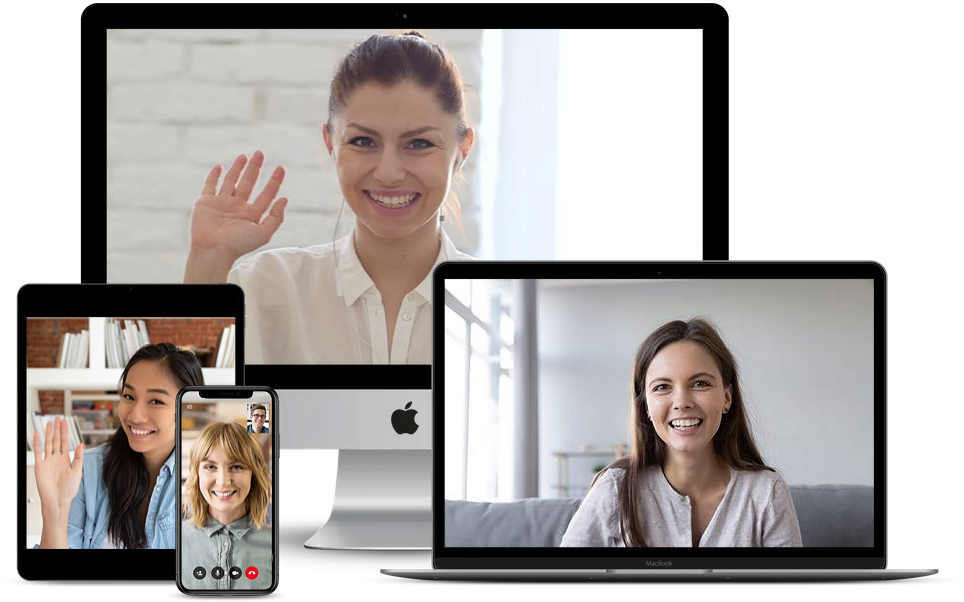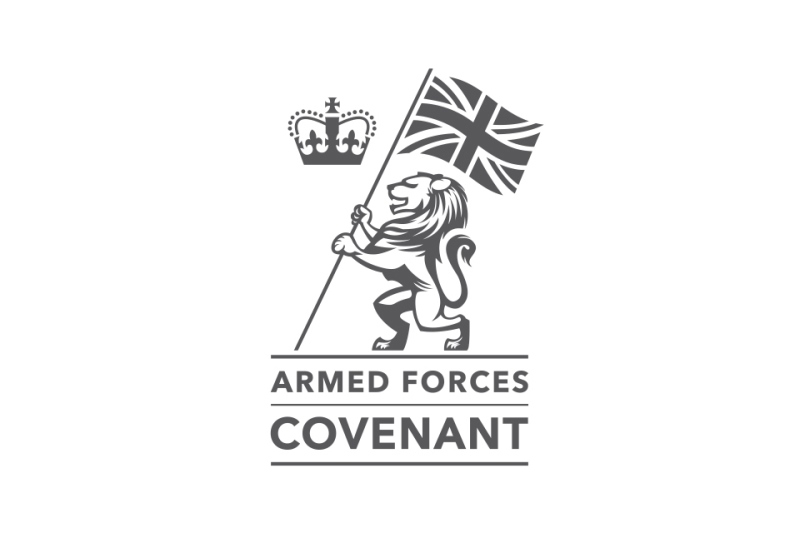 Join us in supporting the Armed Forces  Covenant to build your reputation as a Forces-friendly employer and company.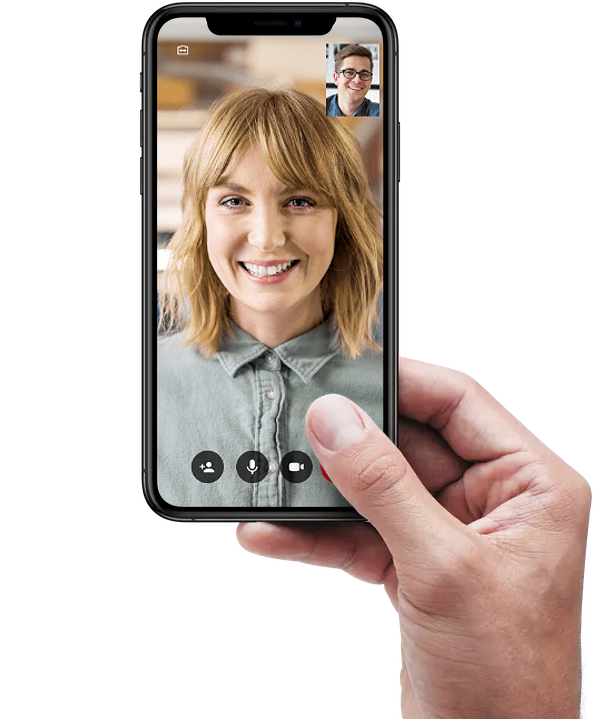 We are proud to display our BRONZE AWARD national recognition of our commitment to the Armed Forces
We provide life changing online therapy for people suffering with PTSD, Anxiety, Depression, Addictions and much more.
Cognitive Behavioural Therapy
CBT is a form of psychological treatment that is effective for a range of problems including depression, anxiety disorders, and more…
Cognitive Processing Therapy
CPT is a type of cognitive behavioral therapy that helps patients learn how to modify and challenge unhelpful beliefs related to the trauma.
EMDR helps people suffering with PTSD and helps them to reduce the vividness and emotions that they associate with their traumatic memories.
Treatment Outcome Scores
We pride ourselves on the successful recovery of our clients. Our standardised outcome measures are completed independently by the client pre & post treatment.  These results provided the therapist and client with a baseline score of symptoms before and after treatment.
The mean scores below have been obtained from 240 clients who have completed a full course of treatment from the period of Jan 2021 – Jan 2022.
(Blue) Pre-Treatment      (Yellow) Post-Treatment
Our Recovery Rates
Reliable recovery scores are based on a national recovery rate of 50% or more.  As detailed on the pie chart, we have achieved this in all areas with the exception of those clients who were referred with multiple co-morbidities.
A significant amount of the 100 clients scored, were referred for trauma and depression. We are proud to have achieved a reliable rate of recovery at 51-53% via online video therapy.
The results represent 100 clients who have completed a full course of treatment from the period of Sept 2019 – Mar 2020.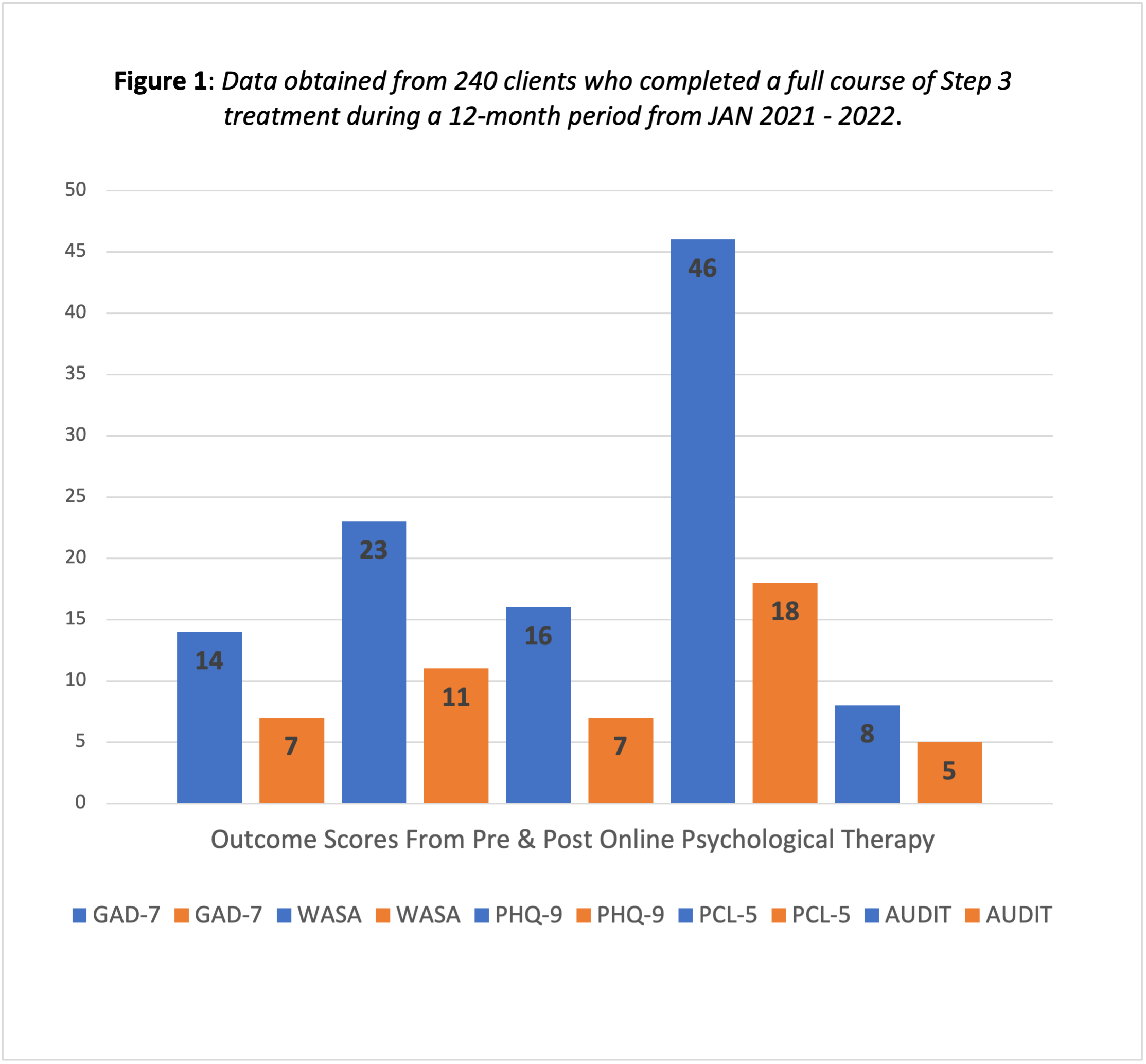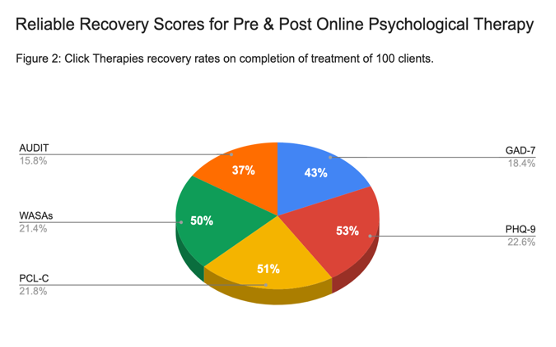 We're commited to making you happier.
Our mission is to provide clients with a personalised psychological wellbeing service that is easily accessible, anytime, anywhere.
Save time. Access anytime.
It doesn't matter where you are in the world, you can access your online video therapy session at the click of a button, anytime.
Affordable. Great value for money.
We aim to make therapy accessible to anyone in need, that's why we offer our sessions at a rate that is affordable and also reflects great value for money.
How long should I use your services?
This really depends on the severity of your mental health. However, we recommend our clients meet with their therapist for a minimum of six sessions in order to uncover some of the valuable lessons and teachings that you can begin to use in your day to day life that will help you to deal with your mental health for the rest of your life.
Can I choose my own therapist?
Of course! You get to choose your therapist at the time of booking, and if you decide that you would like to change at any point, you can simply switch to a new therapist whenever you choose.
Does online therapy really work?
Absolutely! There are a wide selection of studies that prove online therapy is just as effective, if not more effective, than traditional face-to-face therapy. Our therapy provides you with the information, tools and guidance that you need to overcome your problems, with the help of your therapist.
How do I speak to my therapist?
You will communicate with your therapist via a secure, encrypted, online video call. The software we use is called Zoom which is really simple and easy to use. If at any point you would like to speak to somebody, you can contact us through our website and we'll be on hand ASAP.
Is my information secured & confidential?
Yes! All of the information you provide is saved anonymously on our secure system that has been approved by the National Care Guidelines. Only you and your therapist will know what has been discussed. If you would like any information to be deleted or kept "off-record" simply let your therapist know and they'll ensure everything is deleted straight away.